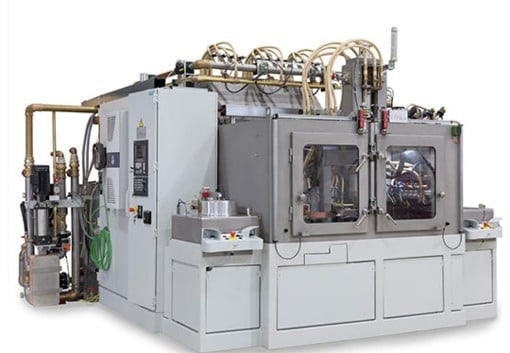 Fixture hardening
EMA Indutec developed a new inductive hardening and tempering process which combines the benefits of induction heating and hardening with the benefi ts of a press hardening process. Especially automobile manufacturers increasingly require components with higher accuracy for use in sophisticated applications.

more details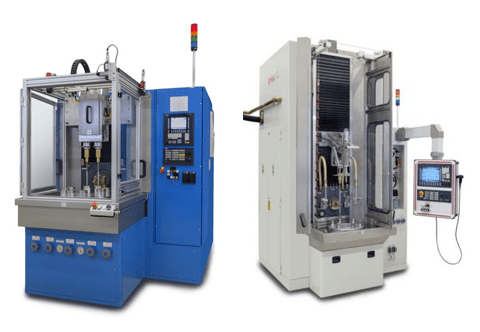 Vertical Hardening Machines
Vertical hardening machines by EMA Indutec can be used universally and flexibly in all common, inductive procedures within a wide range of different applications. Due to its modular construction, the machine guarantees
a customized adaptation to specific requirements such as flow rate, weight of work piece and degree of automation.
more details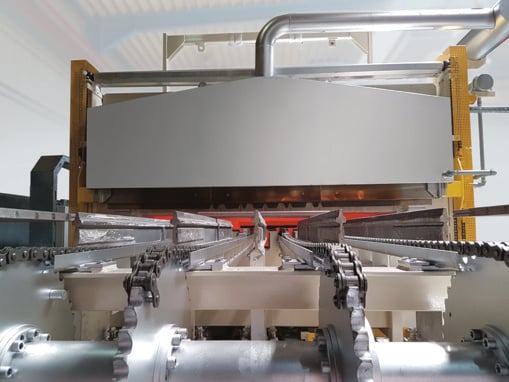 STEP-CHAIN CONVEYOR FURNACE
Innovative furnace technology - it's what sums up the heatXpress step-chain conveyor furnace. A heat treatment plant for the heating and press hardening of blanks for the automobile industry, and for the hardening of shafts and other steel components.
more details