IF YOU NEED MORE
Whatever part you play in the field of industrial heat treatment, the companies of the AICHELIN Group have a solution for you - no matter where you are in the world. No matter how varied the product portfolio, what goes for every solution is: reliability and economic efficiency. The AICHELIN Group companies offer extensive skill and as partners and service providers, they ensure the security of a stable and strong group of companies.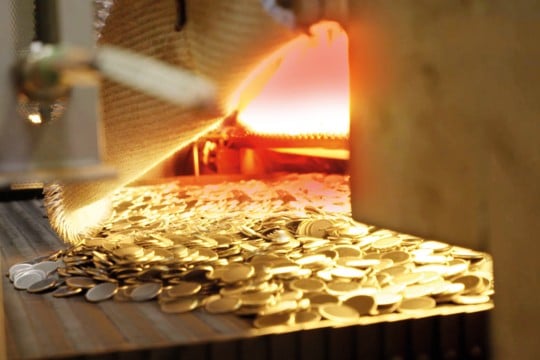 HEAT TREATMENT PLANTS FOR EVERY APPLICATION
Find an overview of our variety of AICHELIN plants here. You can search by type of plant, component, process or industry. This way, you can find those companies of the AICHELIN Group that are the ideal partner for finding solutions for our requirements. However diverse the offer might be, the companies of the AICHELIN Group have but one solution: The best for you.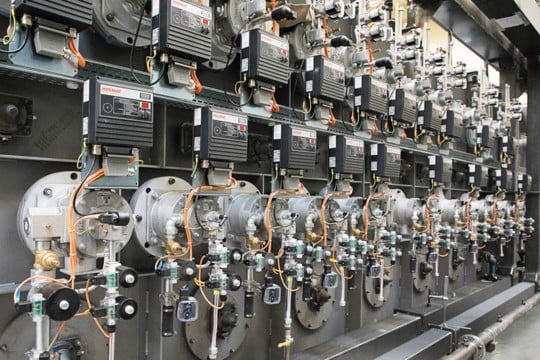 INDUSTRIAL BURNER SYSTEMS
Sturdy, energy-efficient, maintenance-friendly and exemplarily low-emission. NOXMAT Industrial Gas Burners set new standards in the heat treatment industry and when it comes to the heating of metals and non-ferrous metals. Companies all over the world and a great number of leading furnace manufacturers trust in our durable products and reliable service.